11th December 7.30pm: Awake Arise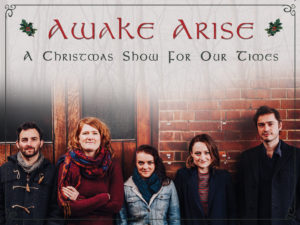 12th December 7.30pm: Gilbert & Sullivan Society Christmas Concert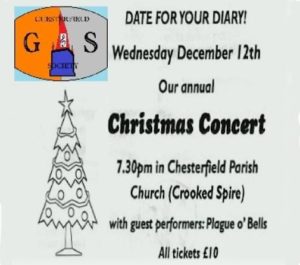 13th December 12 noon: Derbyshire Carers Celebration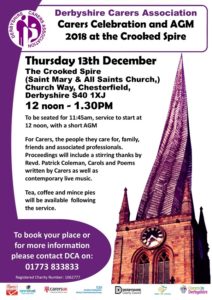 14th December 10.30am: St Peter and St Paul School Carol Service
15th December 7.00pm: Ireland Colliery Band present Festive Brass
Get Tickets
16th December 2.30pm: Carols with the Phil
18th December 7.00pm St Mary's High School Carol Concert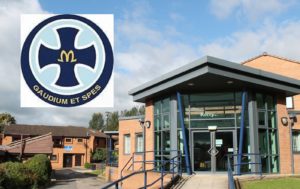 20th December 2.00pm: Hady Primary School Carol Concert
Chesterfield Parish Church welcomes pupils from Hady Primary School for a concert of festive carols.
Christmas Services at the Crooked Spire
Coming Soon
Chesterfield Parish Church's regular series of Lunchtime Concerts resumes in the new year. Watch this space for news of new concerts coming soon.
Special events are publicised on our Social Media pages (Facebook & Twitter), which you can link to below.